Address: Jorge Torregrossa
Cast: Maribel Verdu, Daniel Grao, Clara Lago, Carmen Ruiz, Andres Velencoso, Blanca Romero, Miquel Fernandez and Antonio Garrido
Nationality: Spain Year: 2012 Premiere date: 23-11-2012
Duration: 90min.
Genre: Thriller
Colour or B/W: Colour
Script by: Sergio G. Sanchez and Jorge Guerricaechevarria
Photography: Jose David Montero
Music score: Lucio Godoy
After years without being in touch, a group of friends meet to spend the weekend in a mountain house. However, a cloud in the form of a turbulent episode in their past hovers over the reunion. During the first night, a strange incident changes their plans and they end up completely isolated. So they decide to get out and seek help. However, the group splits along the way as a new natural order takes over.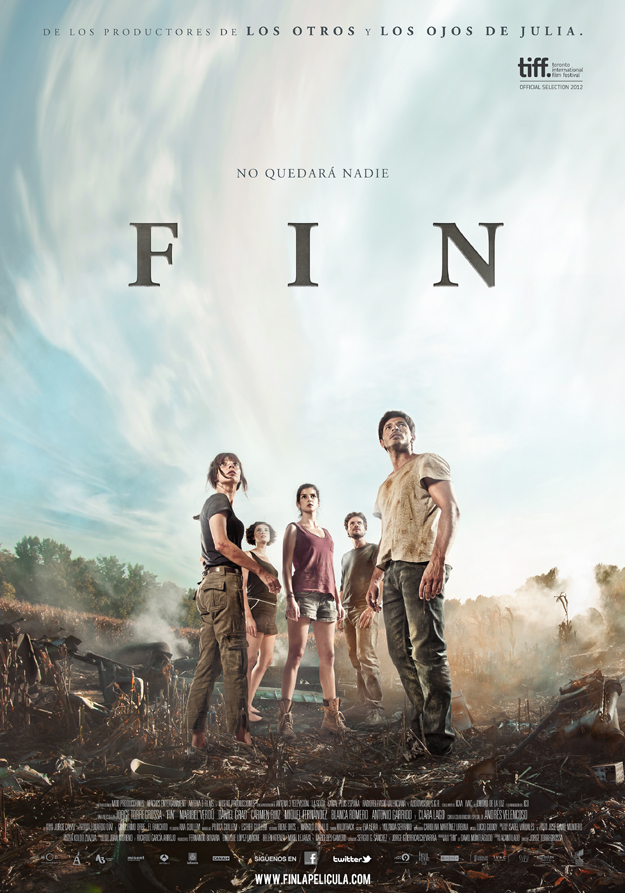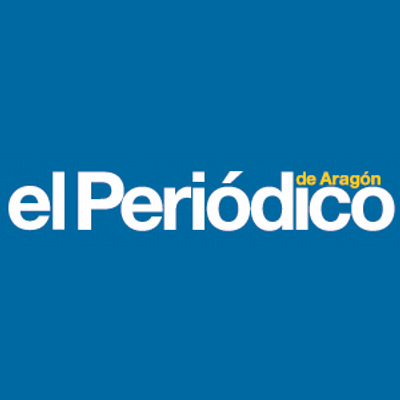 Fin: Apocalipsis a la española
Tras el estreno de Lo imposible, el cine español une a su lista de estrenos otra película de desastres, aunque esta vez suma otros ingredientes como el thriller y la ciencia ficción. Se trata de Fin, el debut cinematográfico de Jorge Torregrossa, quien ha contado con un elenco capitaneado por Maribel Verdú, Clara Lago y Daniel Grao, entre otros…
VER ARTÍCULO